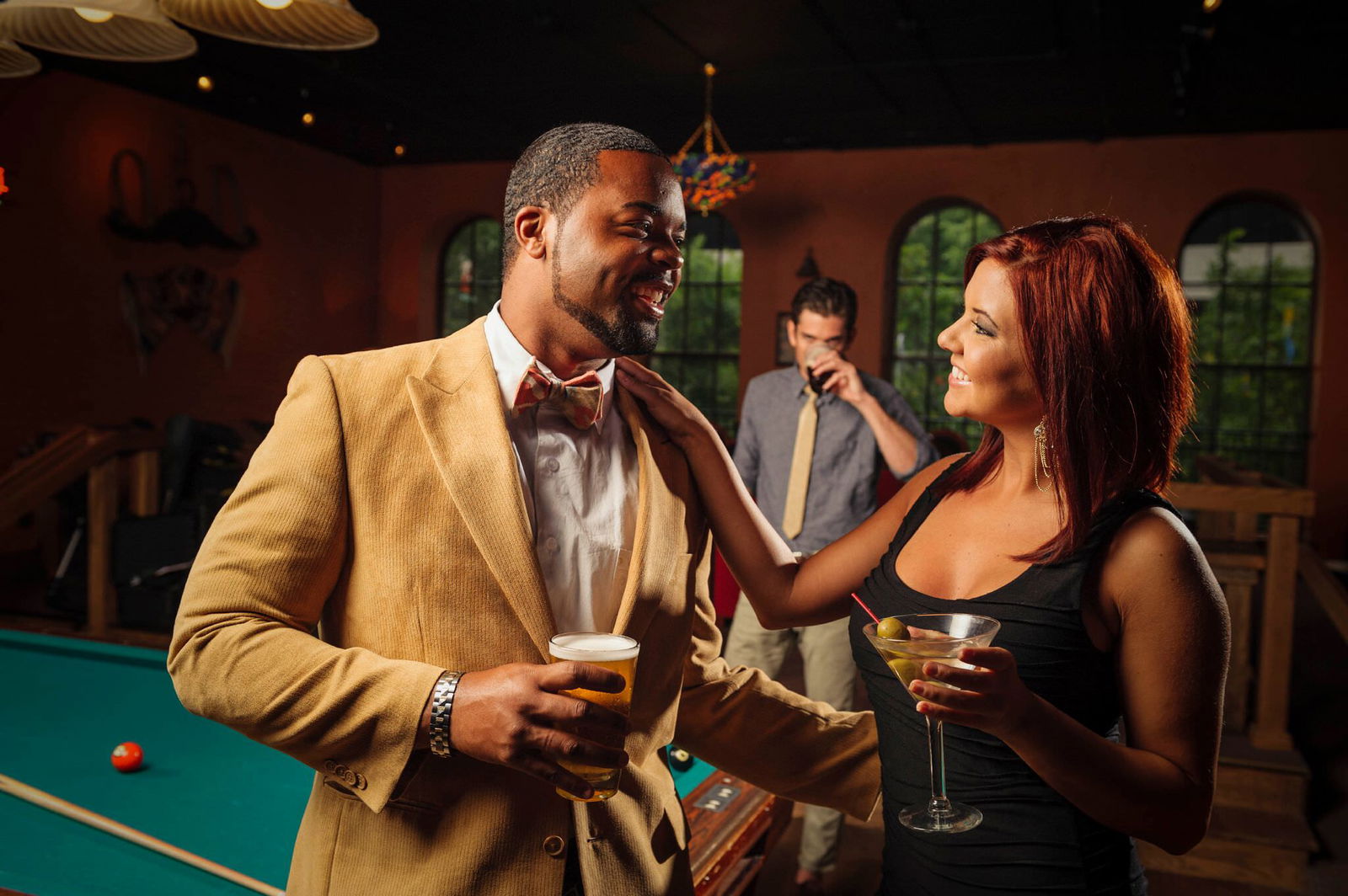 What the Cuckold Lifestyle is All About
In the traditional sense, cuckold is a partner that allows his wife to be unfaithful to them without them having any knowledge. In this day and age, the definition of cuckold has changed slightly to a sexual fetish where the partner allows their spouse to have a physical relationship with someone else while they remain faithful. In this case, both partners receive fulfillment which is occasionally referred to the cuckold lifestyle. Some couples tend to integrate cuckold into their marriage to a certain extent that feels comfortable to them, from occasional meetings to someone who regularly visits their home.

When it comes to the cuckold lifestyle there are many terms that you may come across including cream pie, cuckqueen and queen of spades. There are quite a few things that you might want to get acquainted with in order to fully understand this cuckold fetish and here are a few definitions to the most common used terms.

Cream Pie: is a state of a Caucasian woman's pelvic area after she has had unprotected sexual intercourse with a Black man. In some instances, this is the way for women to humiliate their cuckold and get them to clean them up.

Cuckqueen: in basic terms, a cuckqueen is the female version of a cuckold, where the husband is the one to be unfaithful with his wife's approval while she remains faithful to him.

Queen of Spades: In most cases both the husband and wife are Caucasian and the wife seeks out black men.

Hotwife: This describes a woman who is in most cases married and has casual sex with various men with her partner's approval with some instances of the partner setting up meetings with other men to be with their wives.

The cuckold lifestyle could drudge up quite a few questions that any one person might have such as, is it a turn for the husband observing his wife or is it a turn on for the wife being observed by her husband? These questions can easily be answered within your own personal relationship and it truly depends on the couple and what level of cuckolding they want to participate in. The cuckold lifestyle is all about exploring your sexuality with different partners while being in a committed relationship. The best way to practice the cuckold lifestyle is to have a detailed conversation with your partner and decide if this is the right way for you both to indulge in your sensuality.
Wanna have a taste of the Cuckold experience? Try FetishAlt - Cuckold and have a time of your life!