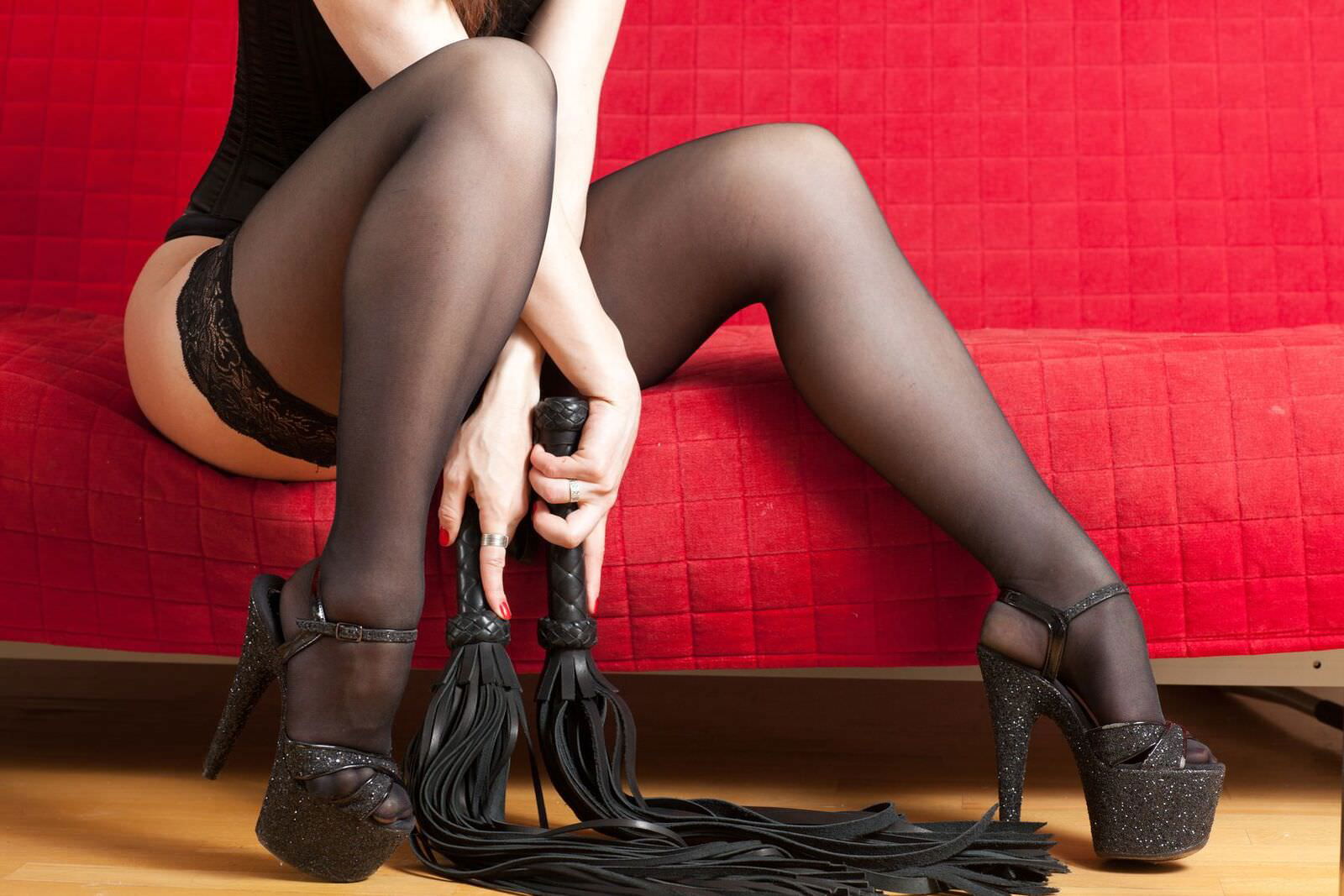 BDSM 101: What Does it Stand for?
BDSM is one of those terms that everyone has heard of – and almost no one can give you a straight answer when asked what it stands for. Of course, if you're a hard core BDSM practitioner with years of experience BDSM has no secrets for you – but if you're a first timer or someone who is just curious to know more, stay with us and you'll be amazed what you might learn!


BDSM usually stands for Bondage, Dominance, Sadism and Masochism. It denoted three related and connected concepts: bondage and discipline, dominance and submission, and sadism and masochism. It's an umbrella term that also includes other fetishes and concepts like exhibitionism or voyeurism. For instance, if you're into domination you don't have to automatically be into sadism, or if you love to be cuffed to the bed you aren't automatically a voyeur.

Furthermore, language is a living thing that escapes finite definitions – you might run into some unfamiliar terms and realize that everyone has their own unique concept of BDSM or particular fetishes. That is okay as long as you're aware what your partner is suggesting and practicing – for example, it's essentially simple to understand B in BDSM. Bondage is usage of ropes, cuffs, chains and other equipment in order to hinder one's freedom of movement during sexual intercourse.

Discipline, dominance and submission, on the other hand, are more personal in meaning; in essence, they represent the influence over others, control of your partner or loss of control. The simplest way to describe it would be to say that D in BDSM stands for certain balance of power: you might feel in control while your partner might feel powerless. Be careful, though, because in many cases roles are reverse: someone who is on top is actually submissive while bottom partners are the dominant ones. Master and slave relationships might fall under the scope of domination and submission, but they can also be based on S and M of BDSM.

SM of BDSM stands for sadism and masochism; that means that physical pleasure is dependent upon the physical pain or humiliation that you're inflicting to your partner (and vice versa). Hence you'll often hear that "pain is pleasure" in BDSM community. And let's not forget various fetishes that usually come to mind when you hear "BDSM" – but that's another story!
If you're brave enough, head over to FetishAlt - BDSM and see what we have in store for you, whatever your fetish is.