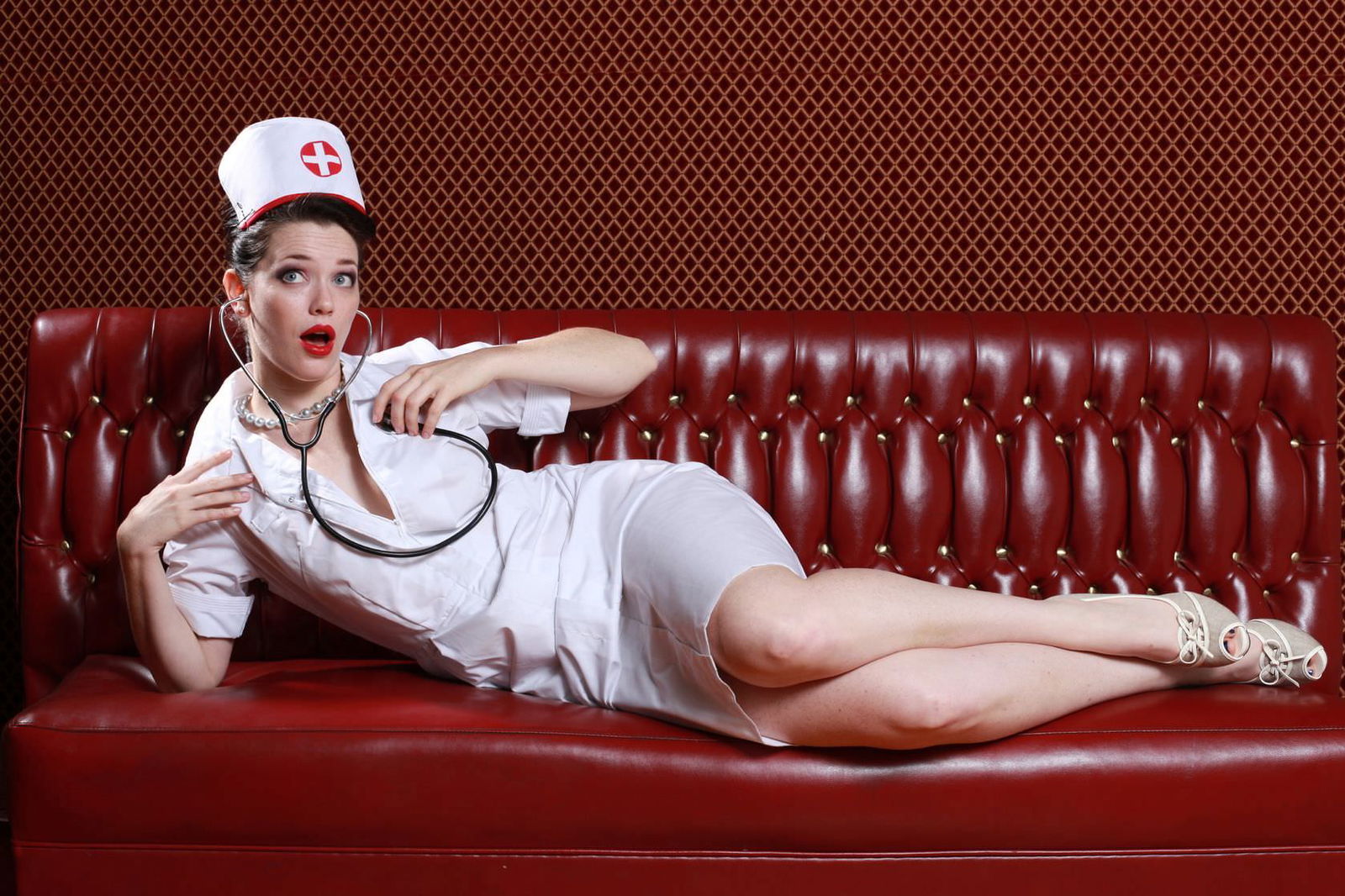 What Makes Your Role Play Fetish Something to Try!!!
There are many things in life that can bring you the satisfaction that you desire, but there is nothing like having a fetish in role playing that can really make things hot and spicy under the sheets. There are many types of role playing that exist in this day and age and it really just comes down to your level of comfort and who your partner is. Just think about all the fun you could have by dressing up as a professor and punishing your student in ways that only happen on television, or live the fantasy of every male and be a stripper where you get to pick your favourite song, slide on some hot lingerie and give your partner the perfect lap dance.
Let Your Inner Sexuality Come to the Surface!
Get over your sexual inhibitions and start your new adventures to something that will drive yourself and your partner crazy – especially your partner! Role play can be a lot of fun and is one of the best fetishes to have. Take it from a lot of men and women who take this role play fetish to a different level and really know how to stage a scene that will even get you nice and bothered – in the right ways of course!.
Role Play Fetish Will Give You the Satisfaction You Deserve!
This is where you get to let your imagination run wild and free and as long as your partner is up for something naughty, fun and exhilarating you won't have anything to worry about. Maybe your partner has their role play fetish hidden from you because they are afraid of being judged, and possibly waiting for you to bring that side out of them. There are many things you can turn yourself into from being that naughty school girl to being a dominant and having your partner submit to you and give you every hot desire that you have been craving for. Just think of all of the opportunities you have to make things even hotter and getting that erotic desire out in the open. Maybe your sex life isn't what you want it to be, and this is how you can get it to reach the top of the top to bring you to that orgasm you have been dying to feel.
If you are into roleplay and want to find other likeminded singles, head over to FetishAlt - Roleplay, create a profile and meet someone new and exciting right now.