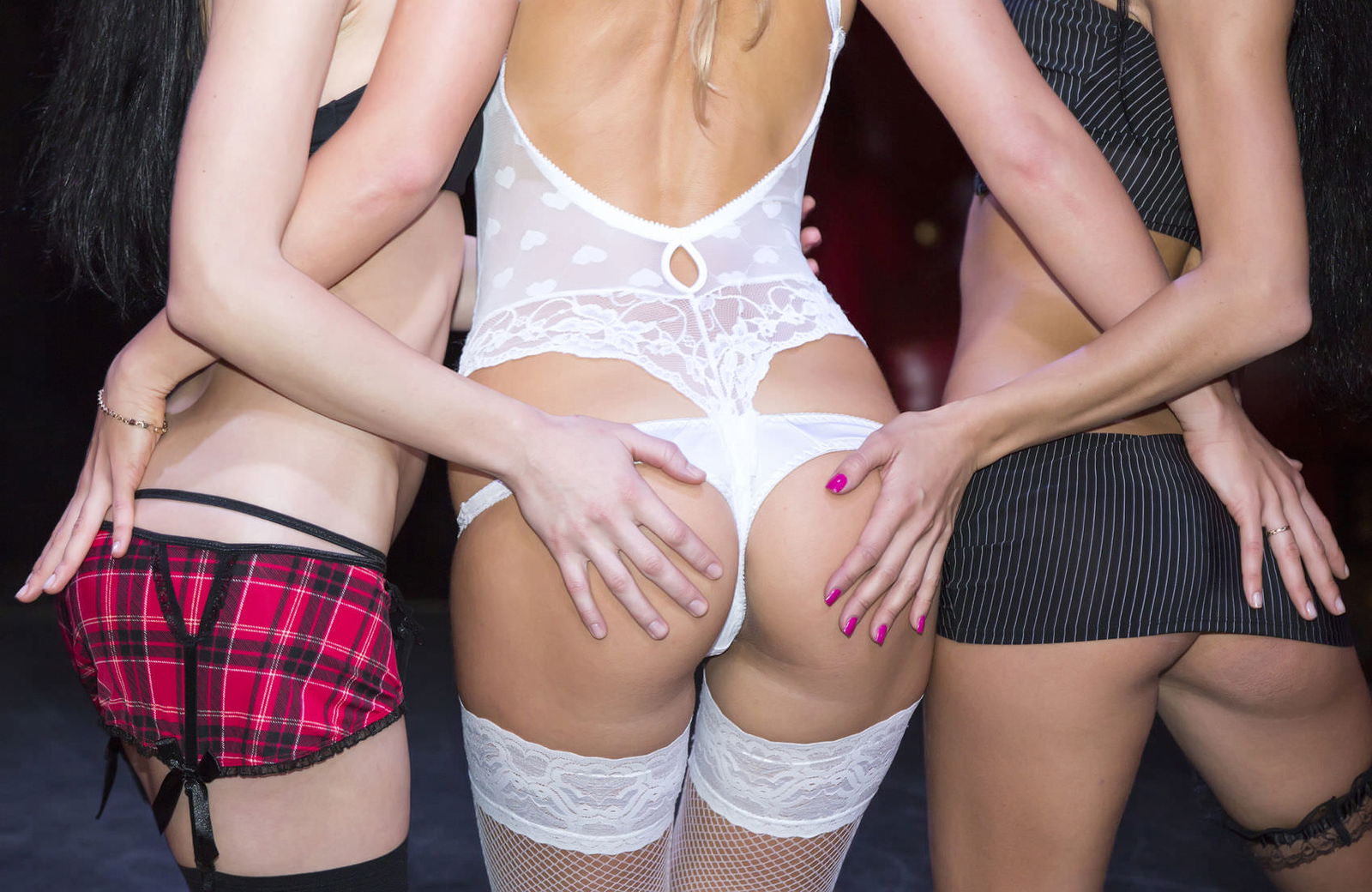 Butt Fetish is All About the Bouncy, Curvy and Irresistible
You don't have to be out and about much to know that we're all - to a certain extent - butt lovers. But what sets true butt lovers apart is their incredible appreciation of beautiful backsides regardless of the size and shape. Our society is saturated with well-shaped butts, so much so that we've all grown to love them, but if you're a real "ass-man" you'll probably have a thing for a nice-looking booty wherever and whenever you spot it. In fact, being a butt-lover places you among the select few who have come to appreciate both male and female butts, depending on your personal taste and preferences, of course.
Butt fetish is one of the most common fetishes nowadays so it's not really tricky finding someone who's on the same page with you. You can openly say what you love about it: you may like it curvy, bouncy or tight. If you're trying to shape up for a hot date, you can find an online fitness guru who'll share with you the most effective exercises for your behind. Hint: squats are not a must, but you'll definitely find an array of great tips on how to tighten up your rear and get back on track. For those among us who don't care much about going to the gym and working our ass out, the good news is that there's probably someone out there who'll be crazy about a big butt in any shape and form.
What makes buttocks so erotic and plain irresistible? It's hard to say. We don't know how and when this butt fetish came to prominence or how it rose in popularity. What we do know, however, is that it's always been part and parcel of our fantasy, shared by both men and women throughout the world. Recently, we have started creating cool online chat and dating groups to increase our chances of finding someone who'd be our match. Staying connected through online social platforms helps us find someone special. And if this special someone happens to have nice, "juicy doubles", well then, that's just a bonus - isn't it? It's no wonder we're obsessed with nice butts, we well should be.
So why not create a profile on FetishAlt - Butt? Singles with big butts and those who admire them are already there, waiting for you!