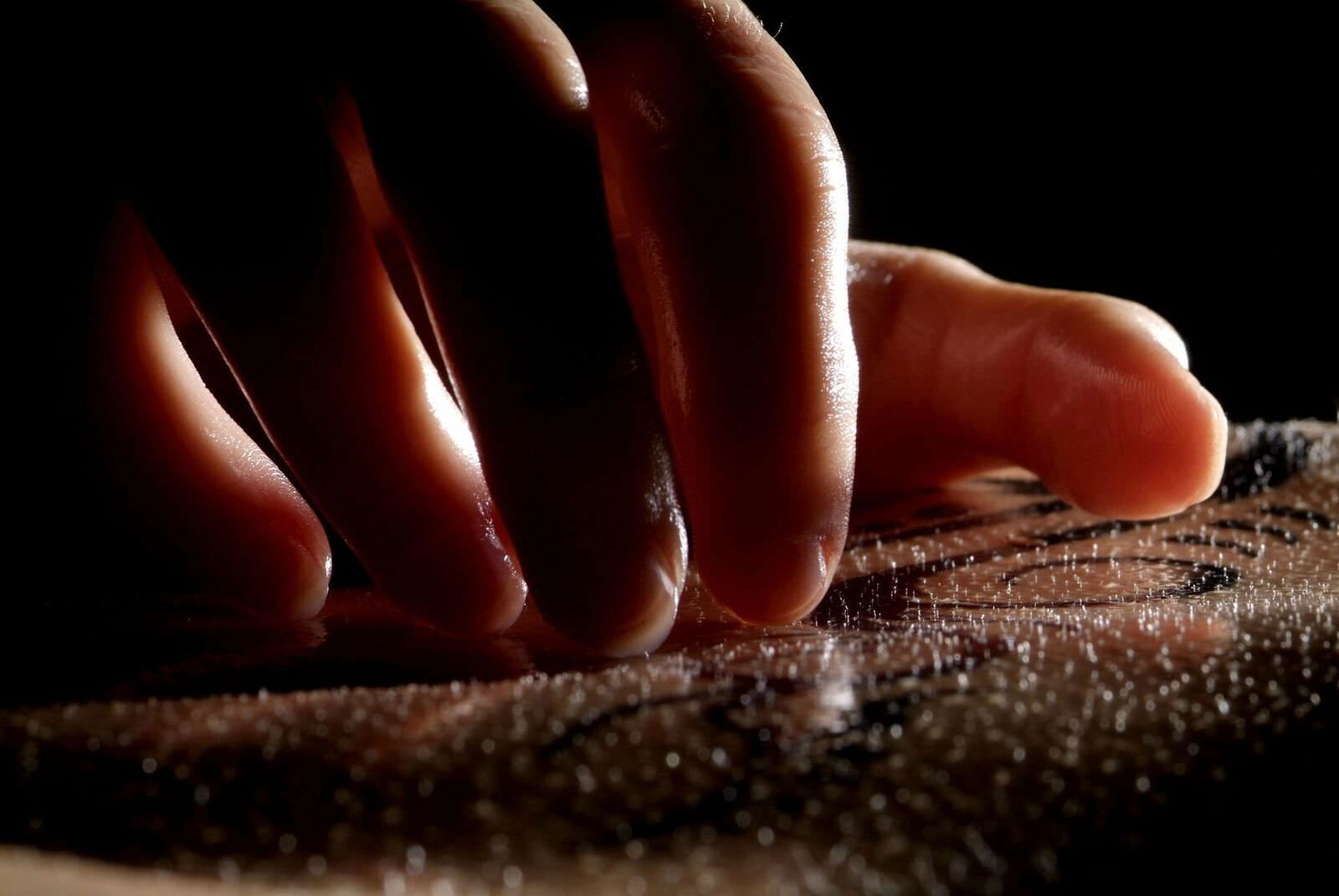 Coochie Coochie Coo, I Want to Tickle You
Like me, maybe your taste for tickling begin as a child, when you realized that it felt really good to get tickled; maybe you enjoyed the uncontrolled laughter of the other person as you did the tickling. Perhaps you discovered you had knismophilia (the term for deriving sexual pleasure and/or arousal from tickling or being tickled) when you were older--heck, maybe you've only just recently discovered that you really enjoy being tickled (or tickling someone else). Whatever the case may be, rest assured that you are not alone; in fact, there are literally millions of women and men all around the world who enjoy tickling or being tickled just as much as we do, which is good to know because it's not unheard of for people to think they've got something 'wrong' with them just because they enjoy something many consider to be outside the sexual 'mainstream.'
One thing to note that, for some, tickling doesn't have a sexual aspect so intercourse may or may not be the ultimate goal. For me and for many though, tickling DOES have a sexual aspect; this can be especially true for those who utilize restraints and control as part of 'tickle torture.' Some may even incorporate a safeword so that the ticklee (known as a 'Lee') can alert the tickler (known as a 'Ler') when to stop tickling. The actual tickling itself can be either light tickling, usually done with a feather, one's tongue, or another light object--like a feather boa--or heavy tickling. I personally prefer the light tickle and can actually climax just from being tickled. I discovered this when I was about 14 or 15 years old and at first thought that there was something wrong with me. In my young mind, who had that happen just from getting tickled?! It turns out that lots of people do but I didn't learn that until several years later.
Lucky for you, I'm here to reassure you that your love for tickle play is totally normal, even if it does fall under the realm of sexual fetishism. No matter if you're a 'tickle top' (the person who does the actual tickling) or the 'tickle bottom' (the 'victim,' i.e., the one being tickled), your love for tickling isn't weird or anything to be ashamed of. It's part of your identity--part of my identity--and something that society, sadly, stigmatizes.
There is a cool place where you can find other singles that are into tickling: FetishAlt - Tickling! Meet them right now and get ready: it's time to get tickled!