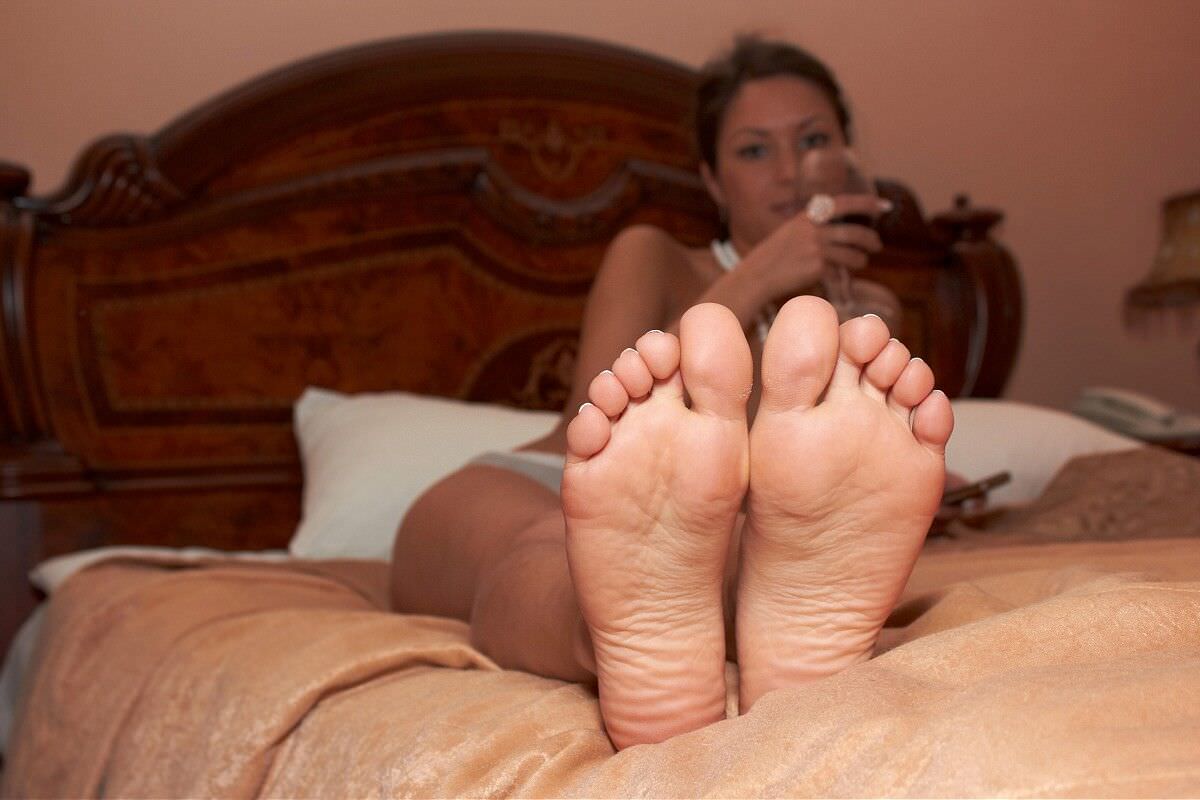 Exploring the Foot Fetish May Land You a Hot Date
Finding a suitable partner means you've already gone and explored most of your dating options and preferences. But does that mean settling down as well? Not necessarily. That is, not if you're willing to step outside of your comfort zone and dive into something slightly more adventurous or enticing. If you've always had a thing for feet but never dared to give this popular fetish a go, it's high time you did it! Because, what's not to love about feet? You can fondle them, massage them, lavish them while rubbing in essential oils or you can put on your sexiest fishnet stockings while prepping up for a wild night. There are no rules as to what you can or cannot do with feet, as long as both you and your partner are having a blast.
The cool thing about foot fetish is that there are more people out there who're into it than you may imagine. For some obscure reason, this fetish is not openly talked about so we're still, for the most part, very much unaware of its immense popularity. That's why it's good to be a part of an online community where you can chat about your favorite foot fetish as much as you desire. First we begin daydreaming about a nice pair of well-sculpted feet, then we start fantasizing about them and when that won't suffice - we turn to our support group. Finding a good online foot fetish club will save you the unwanted embarrassment which we so often experience when we discuss it in public.
Once you begin mingling among foot-lovers, you'll boost the odds of finding someone attractive, a potential match. Even if you're not looking to date anyone, you'll find that talking about foot-related topics could be enjoyable in its own right. Are you crazy about high arch, long toes or do you get turned on by red toenails in hoisery? You can connect with someone who loves the same things you do, such as licking, biting or simply caressing and rubbing a beautiful pair of feet. Nothing is off the table when you're surrounded with like-minded folks. Once you realize this you'll discover how much there is to know about feet and how much fun it can be!
So you like what you're reading? Pop over to FetishAlt - Foot Fetish, create a profile and start meeting feet fanatics from your area!